A Tour of Kolkata's Film Locations
Kolkata is a city which has gained attention for myriad of reasons. This city is the birthplace of several well known writers, poets, actors and several famous personalities. Kolkata being a charming city also has a connection with Bollywood and with several places of attractions, this city has attracted numerous Bollywood directors. Despite the fact that Mumbai "The city of dreams" is a hub of Indian cinema but filmmakers explore different places to capture the real essence in their stories and Kolkata happens to be one of the most beautiful and amazing cultural destination. This city is a perfect hub of art and heritage and that's the reason numerous entertaining Bollywood movies are shoot here at various amazing locations.Kolkata, a city celebrated for its rich cultural heritage, has become a focal point in Bollywood for various compelling reasons. It stands as the birthplace of renowned writers, poets, actors, and other prominent personalities. While Mumbai, "The City of Dreams," remains the heart of Indian cinema, Kolkata's allure as a charming and culturally rich destination has attracted numerous Bollywood directors. This city, with its myriad attractions, serves as a perfect backdrop for the art and heritage that filmmakers seek to capture in their stories.
Kahani

Shooting Location in Kolkata: Kumartoli and Sarat Bose Road Precincts – Monalisa Guest House
One notable Bollywood film shot in Kolkata is "Kahani." Filmed on a modest budget, many scenes were captured on the city's streets, employing guerrilla-filmmaking techniques to seamlessly blend into the vibrant surroundings. The film garnered attention for its captivating storyline and authentic portrayal of Kolkata.
Love Aaj Kal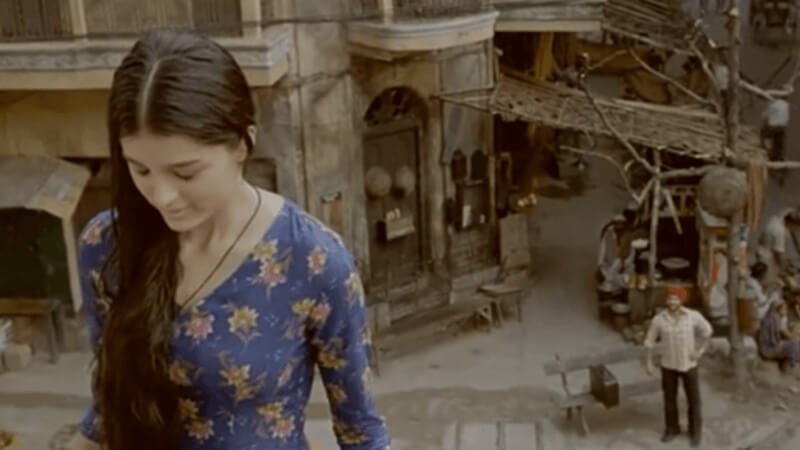 Shooting Location in Kolkata: Rashbehari Avenue
"Love Aaj Kal," a romantic comedy-drama from 2009 starring Deepika Padukone and Saif Ali Khan, featured scenes filmed on Rashbehari Avenue, showcasing the bonedi bari in the backdrop.
Barfi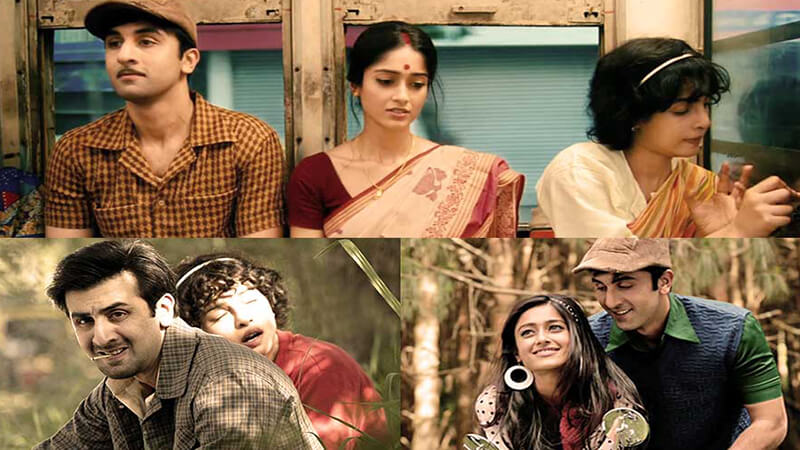 Shooting Location in Kolkata: Howrah and precincts
"Barfi," a comedy-drama directed by Anurag Basu and featuring Ranbir Kapoor, Ileana D'Cruz, and Priyanka Chopra, unfolds against the picturesque locales of Kolkata, particularly Howrah, an iconic location in the city.
Vicky Donor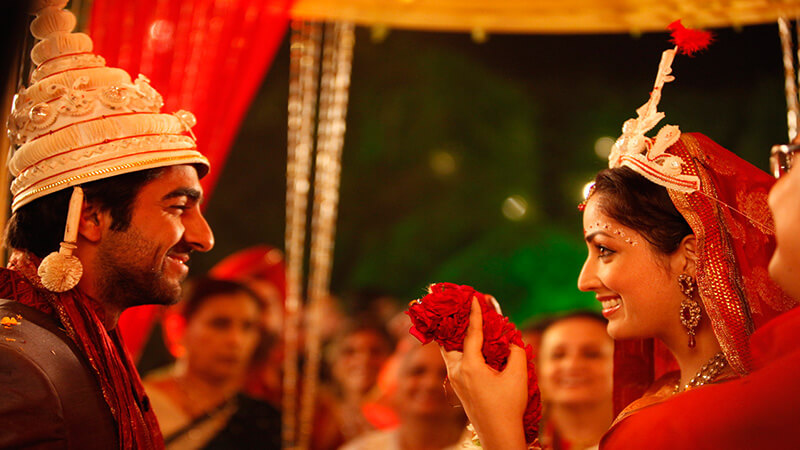 Shooting Location in Kolkata: Victoria Memorial
"Vicky Donor," a beloved romantic comedy directed by Shoojit Sircar and produced by John Abraham, showcases the charm of Kolkata, with scenes featuring Victoria Memorial, Durga Pujo, and rajbaris, effectively capturing the city's culture and festivals.
Gunday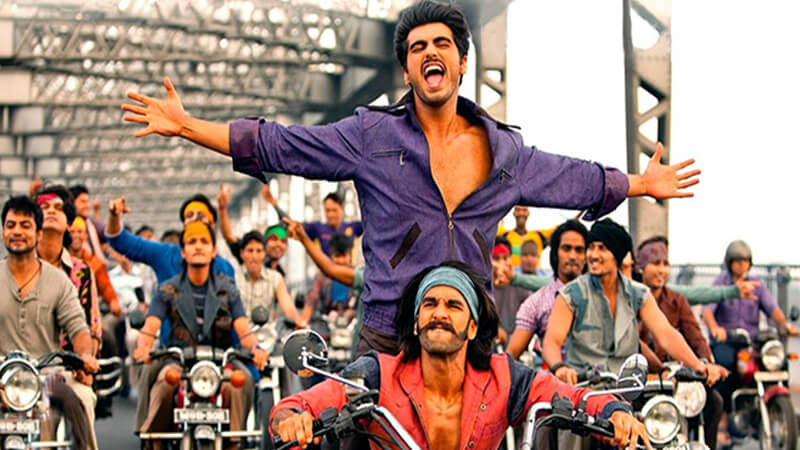 Shooting Location in Kolkata: Kalighat Area and Howrah
"Gunday," an action thriller produced by Aditya Chopra and directed by Ali Abbas Zafar, transports viewers to 1970s Calcutta, with powerful scenes shot in Kalighat area and Howrah.
Detective Byomkesh Bakshi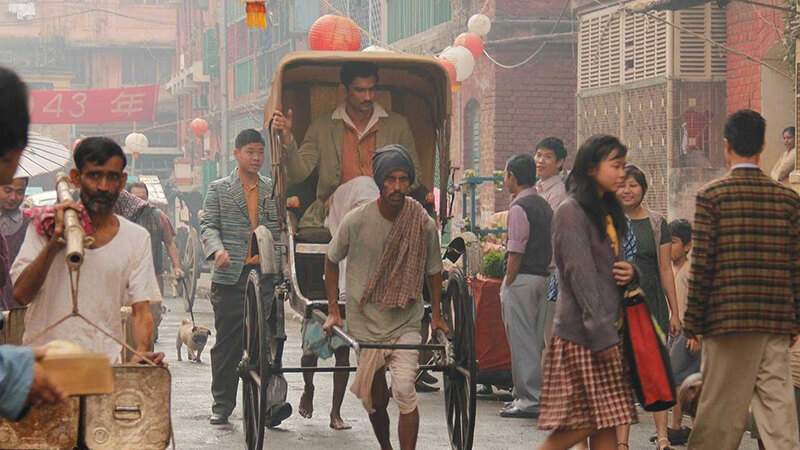 Shooting Location in Kolkata: Bow Barracks
"Detective Byomkesh Bakshi," a mystery action thriller produced by Banerjee and Aditya Chopra, directed by Dibakar Banerjee, takes viewers on a visual journey through Kolkata, including the historic Bow Barracks..
Piku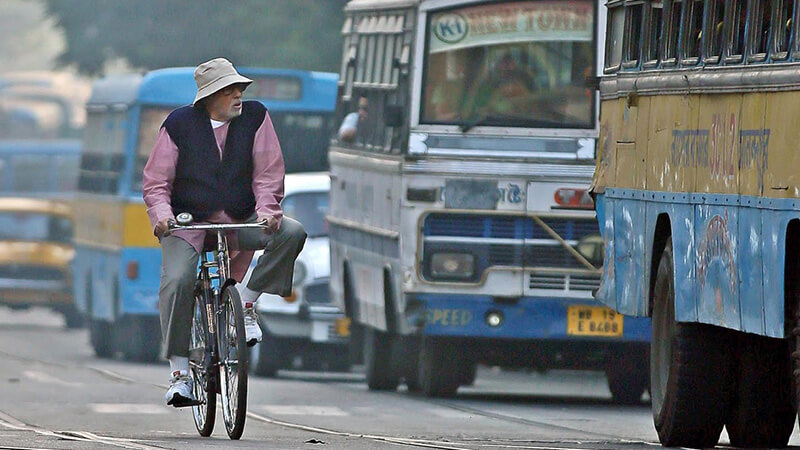 Shooting Location in Kolkata: North Kolkata and Vicinity
"Piku," a comedy-drama directed by Shoojit Sircar, beautifully captures North Kolkata and its surroundings, portraying the city's essence as a backdrop for the heartfelt story of a father-daughter duo.
Bullet Raja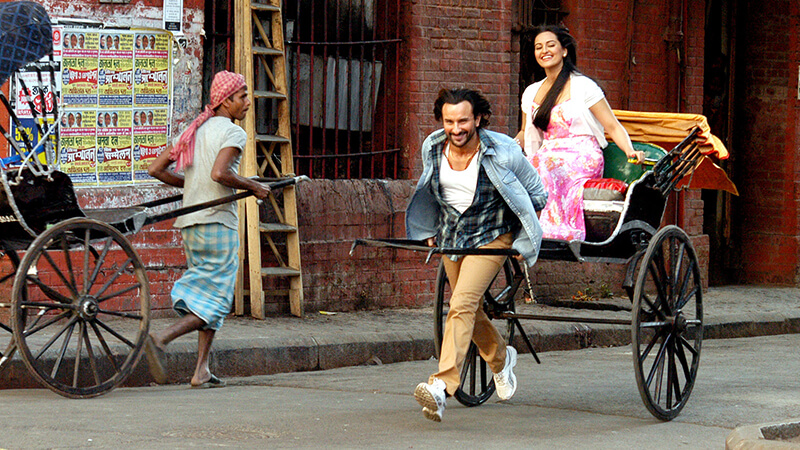 Shooting Location in Kolkata: Lanes of North Kolkata
"Bullet Raja," directed by Tigmanshu Dhulia, featuring Saif Ali Khan, Sonakshi Sinha, and Jimmy Sheirgill, showcases the lanes of North Kolkata, capturing the city's unique flavor.
Yuva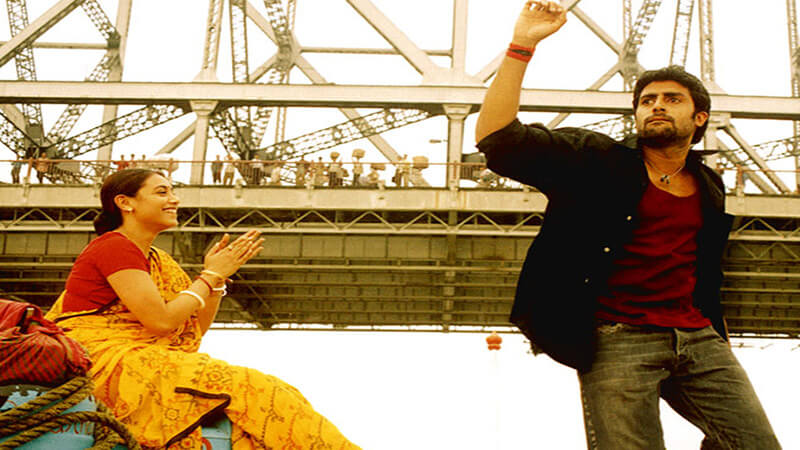 Shooting Location in Kolkata: Howrah Bridge & Vicinity
"Yuva," a political drama by Mani Ratnam, unfolds against the iconic Howrah Bridge, featuring Vivek Oberoi, Ajay Devgan, and Abhishek Bachchan in interconnected stories set against the political backdrop of Kolkata.
Parineeta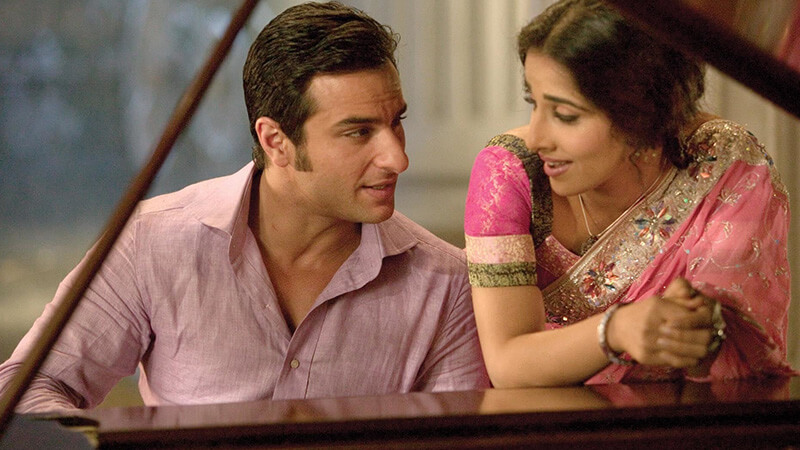 Shooting Location in Kolkata: James Princep Memorial
"Parineeta," a romantic drama based on Sarat Chandra Chattopadhyay's novel, beautifully captures the essence of Kolkata, with significant scenes shot at the James Princep Memorial..
Lootera
Shooting Location in Kolkata: Itachuna Rajbari and Purulia
"Lootera," directed by Vikramaditya Motwane and starring Ranveer Singh and Sonakshi Sinha, takes viewers to Itachuna Rajbari in Hooghly District and Purulia, offering a cinematic journey through the captivating landscapes of Kolkata and its surroundings.  
Film Production Services In Kolkata
The seasoned in-house production team boasts extensive expertise, offering comprehensive services ranging from research, budgeting, and location scouting to recce and shoot support. Beyond providing essential services, RT Fixers has been enlisted to troubleshoot on various productions, showcasing our versatility and problem-solving skills.
Crew & Equipments –
If your budget constraints prevent you from including your preferred crew member or equipment in your shoot, allow us to assist you in assembling a well-rounded team. We have the capability to locate seasoned and skilled professionals for your crew and secure top-tier equipment to meet your needs. Additionally, should you require them, we can provide access to comprehensive production and post-production facilities.
Production Crew –
Cameraman
Soundman
Still Photographer
Production Controller
Director
Art Director
Research Support Team
Production Equipments –
Camera with lenses
Drone
Go Pro
Jimmy Zib
ABC Crane
Panther Dolly
Light Equipments
Sound Equipments
Helicopter with Rigging option
Small Aircraft
Outdoor Broadcasting Van
Vanity Vans
Soundproof Generator Van
CONTACT US